From the President
---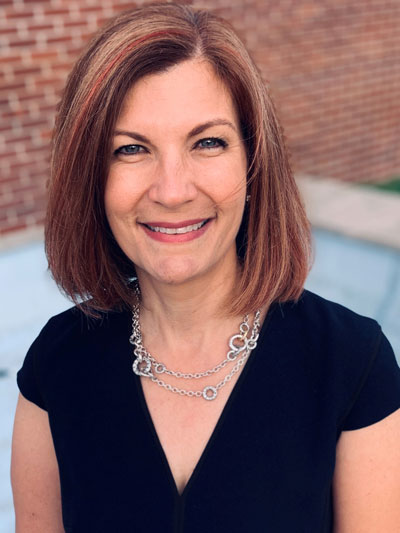 Welcome to the 65th season of Port Huron Town Hall. I would like to extend a warm welcome to our new ticket holders as well as say welcome back to our faithful followers of Town Hall. Your continued support has allowed Port Huron Town Hall to have 65 wonderful years of history and tradition in our community. It has not only provided entertaining, informative and inspiring presentations but has also given back to our community.
It is my pleasure to be president of Port Huron Town Hall for the next two years. I am humbled and honored to be part of this tremendous organization of volunteers. It amazes me when I think about the success of this organization which would not be possible without you. Following in that tradition, Port Huron Town Hall has presented over 325 programs and given more than $182,000 to designated non-profit organizations dedicated to St. Clair County. Thank you for making it possible for us to reach out and enrich our community.
On behalf of all the board members, I would like to thank you for being a part of Port Huron Town Hall. Keep in mind that you can still invite a friend to join you. Series tickets are available on a prorated basis after the first performance. We know that each speaker will be thought provoking, entertaining, and inspiring. I invite you to sit back, and as always, enjoy the upcoming season.
Rosella Mirabelli
President
Port Huron Town Hall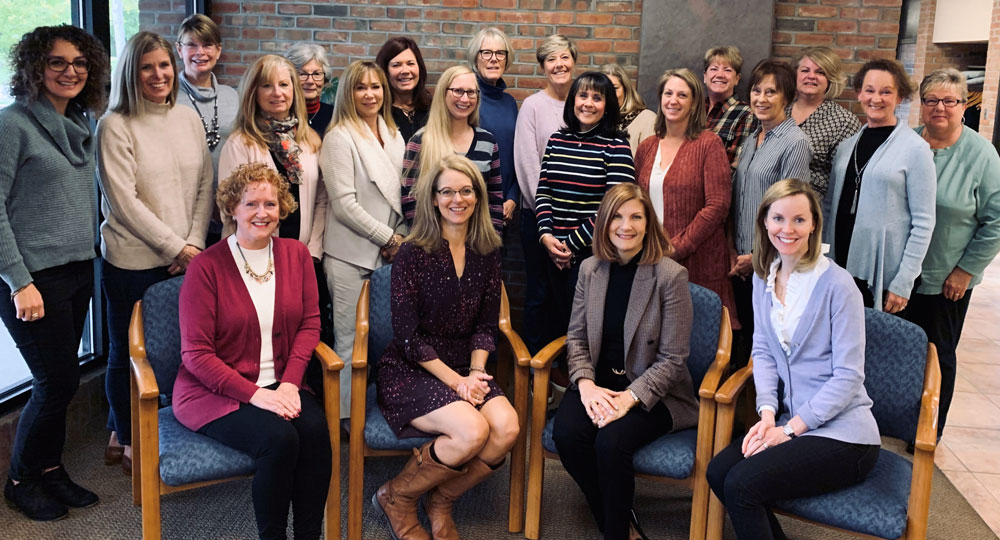 About The Port Huron Town Hall
---
Port Huron Town Hall, a non-profit corporation, was founded in 1955 to offer the community a rich cultural and entertainment experience. Town Hall has presented over 325 exceptional programs throughout the years. One Town Hall member says, "Once you come to one presentation, you are hooked!"
PORT HURON TOWN HALL
BOARD OF DIRECTORS
2020 - 2021

Rosella Mirabelli, President
Beverly Maiers, President Elect
Ann Beck, Vice President
Wendy Thompson, Recording Secretary
Martha Miller, Corresponding Secretary
Mary Whaling, Treasurer
Patty Lawrence, Assistant Treasurer
Sarah Touma, Past President


Marian Doss
Terry Fitzgerald
Linda Hall
Kathleen McNamee
Amy Monaghan
Julie Napolitan
Ginny Paknikar
Sarah Partipilo
Judy Redmond
Terry Campbell Scofield
Pam Thomas
Susan Tisdel
Christina Ward
Jill Weller
Pam West