2022 SEASON
President: Bev Maiers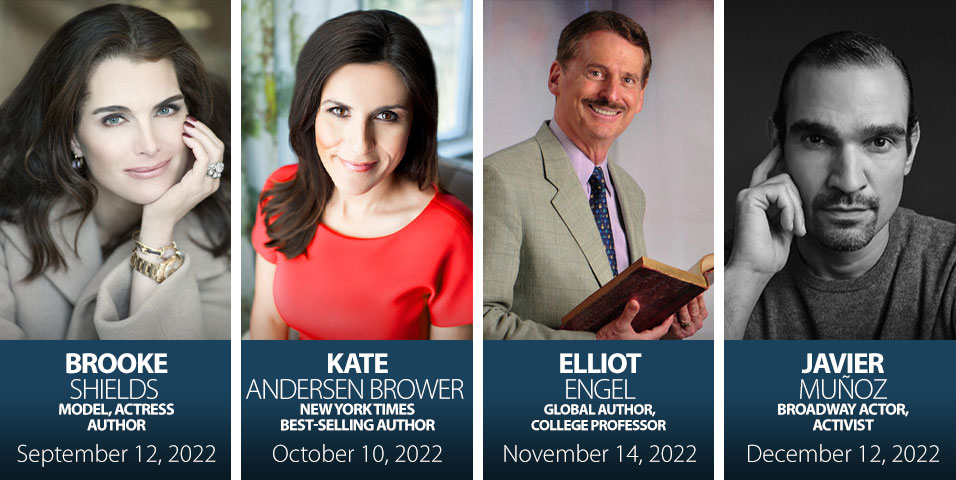 Season tickets consist of four performances with the option to attend a luncheon directly following the event.
All performances begin at 10:30am at McMorran Place Theater.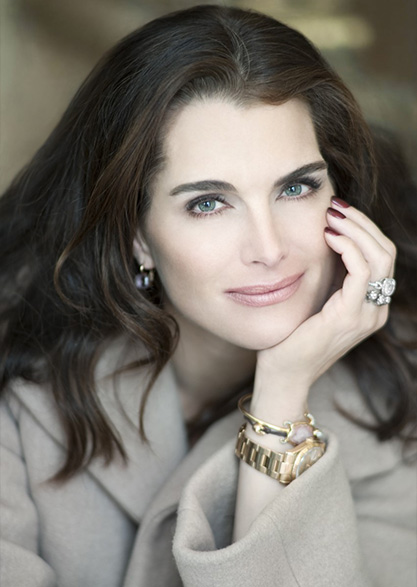 September 12, 2022
---
Brooke Shields
Brooke Shields is one of the most recognizable faces in the world. She began her modeling career at 11 months old and was the youngest fashion model ever to appear on the cover of Vogue magazine. 
At age nine, she appeared in her first film, Alice Sweet Alice, and rapidly gained fame after starring in Pretty Baby and the coming-of-age tales Blue Lagoon and Endless Love. As a model, Brooke has graced the covers of hundreds of magazines, most notably as Time Magazine's "Face of the Eighties."
While attending Princeton University, Brooke pursued her love of theater and earned an honors degree in French literature. She continued her love for theater on Broadway.
Today, in addition to her prolific career on screen and stage, Ms. Shields is a best-selling author and continues to be a strong advocate for women's issues and the arts.
---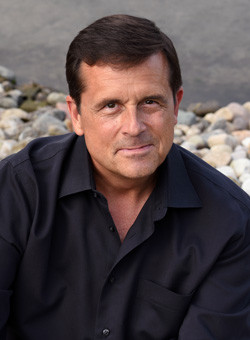 As an added enhancement to the program, Chuck Gaidica, a local Emmy-award winning television broadcaster, will serve as the guest moderator for this event. Mr. Gaidica, a Detroit area favorite for decades, will lead a discussion-style presentation with the actress and model, Brooke Shields, revolving around her professional and personal life.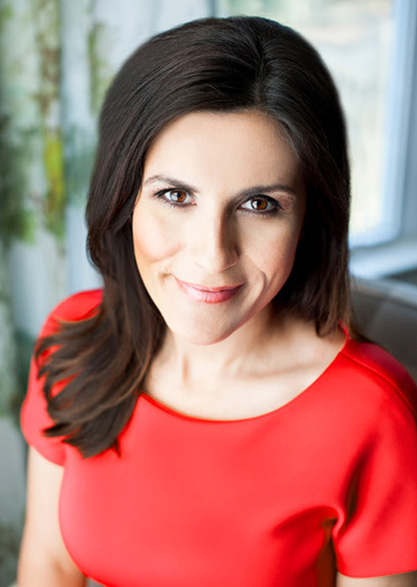 October 10, 2022
---
Kate Andersen Brower
Kate Andersen Brower is the author of the #1 New York Times best- seller The Residence: Inside the Private World of the White House. In addition, the award-winning producer, Shonda Rhimes, will be creating a Netflix series based on this book. Her latest book First Women: The Grace and Power of America's Modern First Ladies is also on The New York Times best-sellers list. First Women reveals what life is really like for the First Lady from hundreds of hoursof interviews. Brower's insight into America's first families and their staff members gives audiences a unique and unprecedented glimpse into American history.
Brower is a CNN contributor, former Fox News producer and CBS News staffer.  She also covered Barack Obama's first term in the White House for Bloomberg News.
Brower has written for The New York Times, Vanity Fair, Time, The Washington Post, and Bloomberg Businessweek.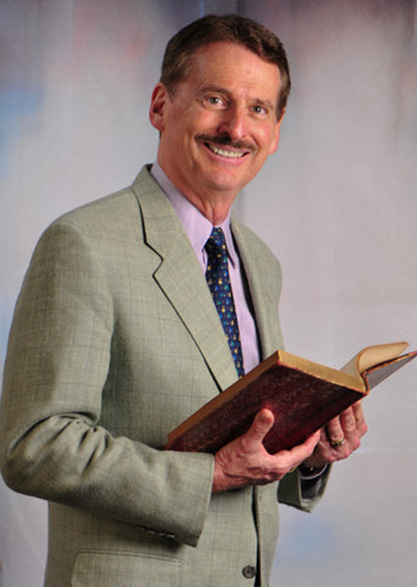 November 14, 2022
---
Elliot Engel
Dr. Elliot Engel was a Woodrow Wilson Fellow at UCLA and went on to teach at the collegiate level.
Dr. Engel has written ten books published in England, Japan, and the United States. His mini-lecture series on Charles Dickens ran on PBS television stations around the country. His articles have appeared in numerous newspapers and national magazines including Newsweek.
Most recently, for his thirty years of academic work and service in promoting Charles Dickens, he was nominated and inducted into the Royal Society of Arts in England. The sales of Dr. Engel's books, CDs, and DVDs have raised funds for The Great Ormond Street Children's Hospital which Dickens helped found in London in 1852. In addition to Dickens, Dr. Engel has presented his expertise on numerous authors including Shakespeare, Mark Twain, the Bronte sisters, Emily Dickinson and Edgar Allen Poe.
Professor Engel continues to teach outside the classroom and give literary and historical programs throughout the world and we are excited to welcome him back to Port Huron Town Hall!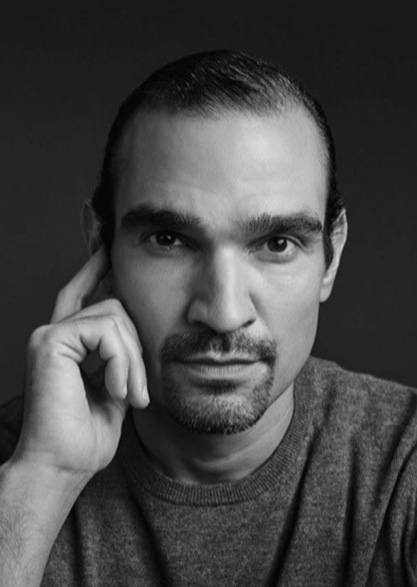 December 12, 2022
---
Javier Muñoz
Javier Muñoz is best known for starring as "Alexander Hamilton" in the cultural-phenomenon musical Hamilton on Broadway for two years. He is an actor and activist whose impressive body of work spans theater, film and television.
Muñoz got his break starring as "Usnavi" in the Broadway production of In the Heights, also created by Lin-Manuel Miranda. He will soon star in the dark comedy indie feature, Monuments. In the small screen, Muñoz has appeared on Shadowhunters, Blindspot and Full Frontal with Samantha Bee. Theater credits include The New Englanders at the Manhattan Theatre Club and a starring role in the North American premiere of Stephen Lloyd Helper's A Sign of the Times.
Muñoz is a cancer survivor, activist for LGBTQ+ rights and a Global Ambassador for (RED), which fights to end HIV/AIDS.