2020-2021 SEASON (POSTPONED)
President: Rosella Mirabelli
2021-2022 SEASON
President: Rosella Mirabelli
Season tickets consist of five performances with the option to attend a luncheon directly following the event.
All performances begin at 10:30am at McMorran Place Theater.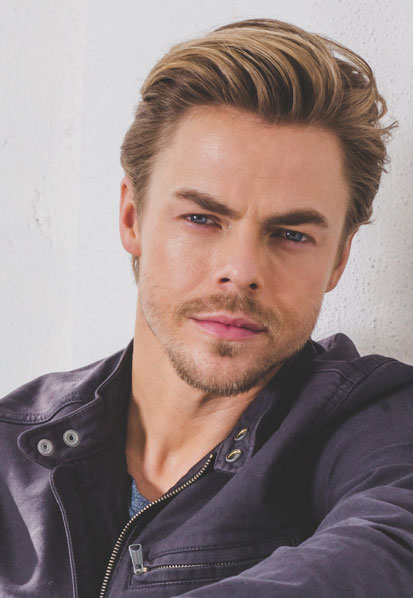 October 4, 2021
---
Derek Hough
Season after season, millions of fans tuned into television's Dancing with the Stars to watch Derek Hough lead his partners to victory, claiming an impressive six Mirror Ball trophies. Whether partnered with an Olympic gold medalist, a renowned recording star or a celebrated actress, Derek taught them how to see beyond their limits and realize their true potential.
In a riveting program, the Emmy Award winner and New York Times Best-Selling author opens up about his transformation from a bullied little boy to an accomplished performer and coach who lets nothing- and no one- stand in his way.
---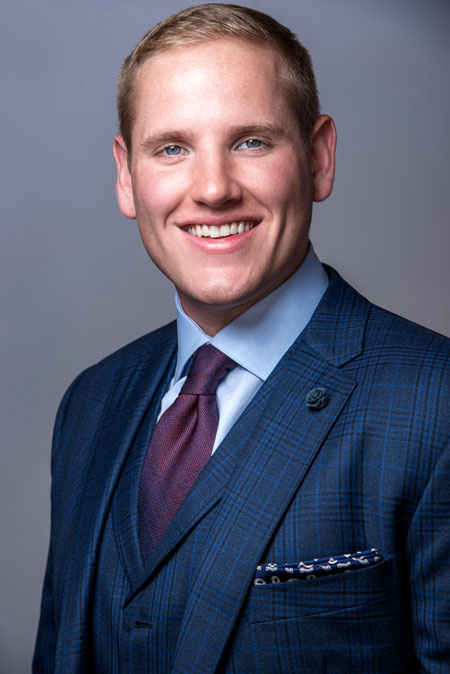 November 8, 2021
---
Spencer Stone
Former Air Force Staff Sgt. Spencer Stone was one of three men who helped thwart a terrorist attack on a Paris-bound train in August 2015. An unarmed Stone rushed headlong into the barrel of an assault rifle, tackling and subduing a man wielding enough ammunition to kill everyone on board the train. Stone and his two friends saved hundreds of lives that day and their courage earned them honors both abroad and at home.
Stone's story, The 15:17 to Paris was turned into a major motion picture directed by Clint Eastwood with Spencer Stone and his friends playing themselves. In his presentation, Stone retells his experiences and weaves a rich account of courage, honor and community, reminding us what a true American hero looks like.
---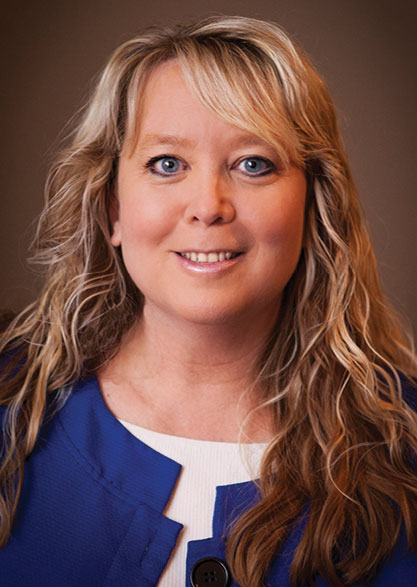 December 13, 2021
---
Rochelle Pennington
A lively storyteller, Rochelle Pennington is also an award-winning newspaper columnist and author of 10 books. Her true account of the most storied shipwreck of the Great Lakes, The Historic Christmas Tree Ship, focuses on little-known facts surrounding this incident. Her presentation includes original photographs and clues washed ashore along with omens believed to have fixed the ship's fate before it sailed in November of 1912.
Rochelle Pennington is sure to present an informative, fascinating and heartwarming holiday lecture.
---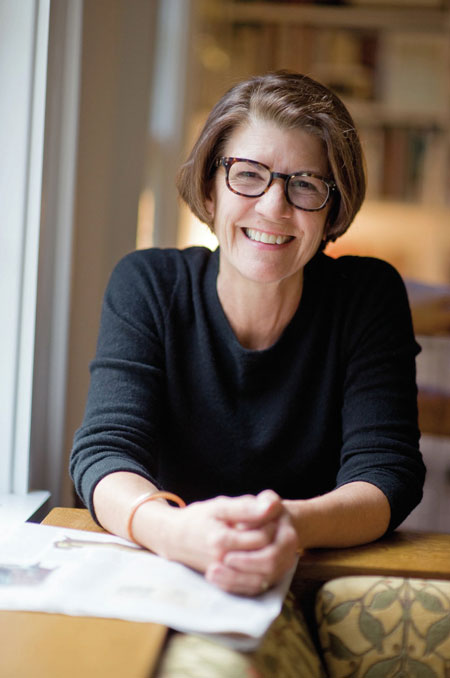 February 14, 2022
---
Amy Dickinson
For more than a decade, syndicated advice columnist Amy Dickinson's column, Ask Amy: Advice for the Real World, has appeared in over 200 newspapers, being read daily by over 22 million people. Succeeding legendary advice columnist Ann Landers, Amy imparts advice and wisdom for her legion of fans.
A regular voice on National Public Radio and a sought-after speaker, Dickinson draws from personal experience as well as from her columns to deliver inspiring and comic stories of her adventures and misadventures in parenting, adulting and belonging to a community and family in the digital age.
---
March 14, 2022
---
Lara Logan
Former CBS News chief correspondent and contributor to CBS 60 Minutes, Lara Logan will give us a behind-the-scenes look at foreign affairs in the media. Since her days as a young print reporter in South Africa, she has gone on to confront the harsh and dangerous realities of war. Her bold reporting from war zones for more than twenty years has earned her prominence among foreign correspondents
Speaking candidly with compelling insight, refreshing honesty and deep conviction in the institution of journalism, Logan shares her experiences reporting from the front lines. She imparts audiences with a message of truth, courage and integrity that will change the way you view the world.
---